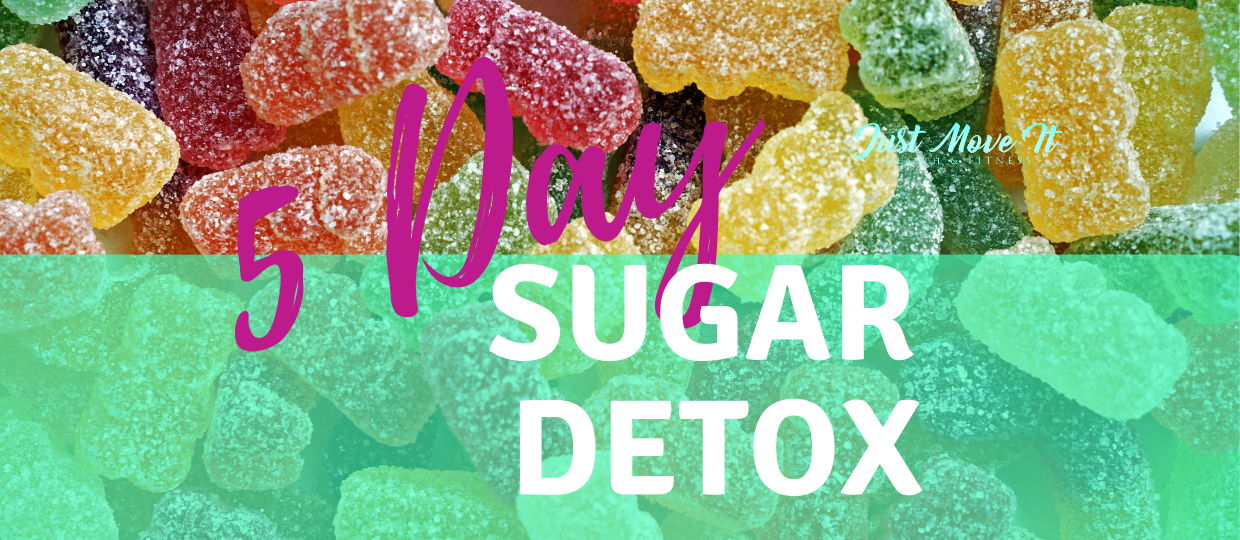 Take the first steps to a New You with Our 5-Day Sugar Detox
Take your first steps to hitting the reset button on your well-being.
Start the process to break free from sugar's grip and reduce your aches and pains and experience the vitality you deserve!

Get Started
Find balance, boost energy, and tackle that menopausal "blah" head-on.
This program introduces easy, small,restorative techniques that go beyond mere pampering.
It's not self-indulgence; it's self-preservation for a radiant future."
7 Day Self-Care Mini-Program & Guide
Get Started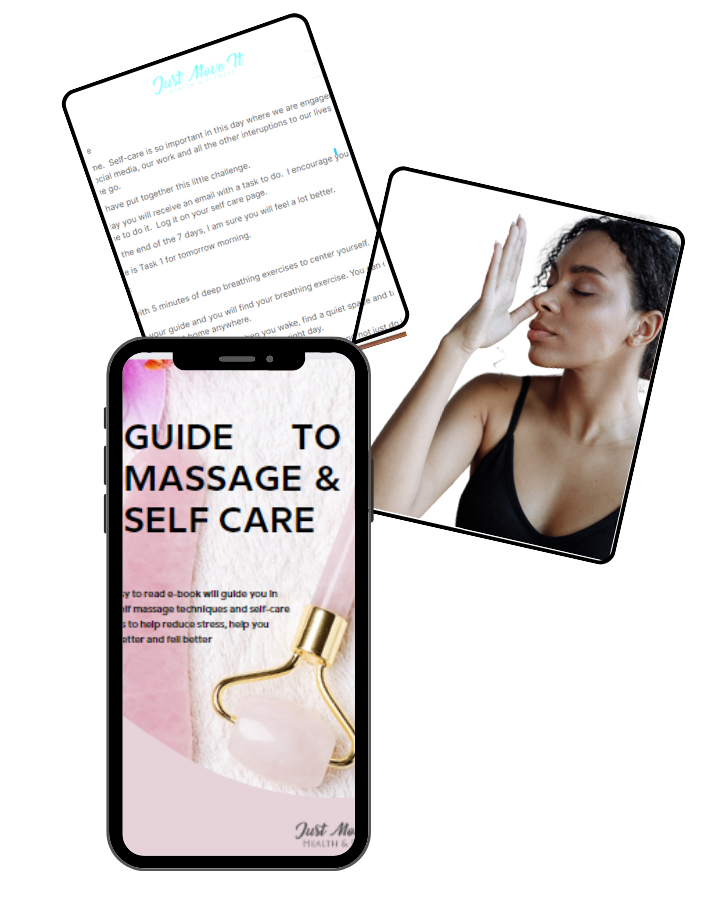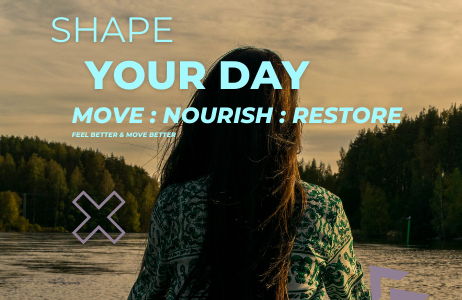 Shape your day with 7 Days of Health and Wellness.
This 7 day program features beginner and advanced workouts, nutrition plans, and wellness practices that synergize to fight inflammation, improve sleep, and navigate menopausal changes.
It gives you an insight into who we are. We aren't a fad - we look at the three pillars of Move : Nourish : Restore to get you back moving well, feeling well and thriving.
Get Started