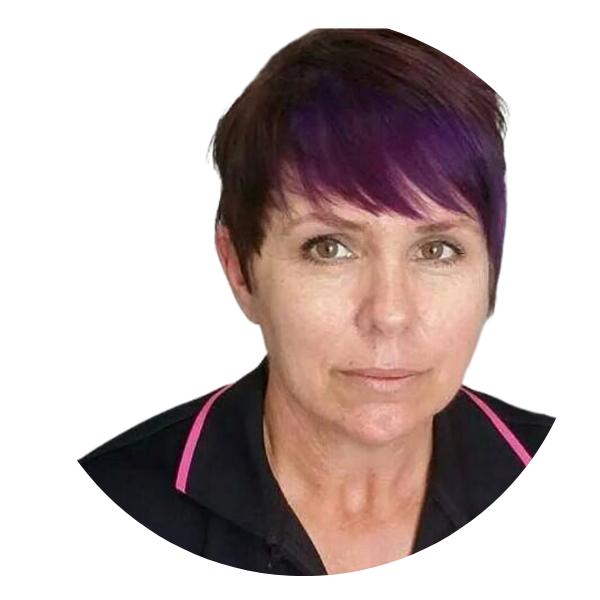 Are you struggling with the changes that being over 50 brings? Are you ready to rewrite your health and wellness to discover a more vital, energised and happier you? 
Have more energy to do the things you want to do? Have you been holding back engaging in family activities or holidays because you struggle with both energy and movement?
Be able to move well without pain. Do you want to feel better and be able to do the simple things - pick things up from the floor, do up your shoes, go for long walks, minimise the pain from joint and soft tissue injury.
Stop struggling and feeling puffed. If walking up the stairs, around the shops, making the bed, carrying those groceries (or the grandkiddies for that matter) is difficult - you can change that!
Find a fitter, stronger, more vital and alive version of your old self. Find your happy and healthy!
WE GET IT – MAKING CHANGES TO YOUR HEALTH AND FITNESS CAN BE HARD AND CONFUSING!
You may have been active and fit all your life but all of a sudden, life has caught up with you and you need to re-evaluate approach. Or you have reached your 50's and want to take back control of your health.
At Just Move It, we combine proven, science based functional training methods and combine this with our knowledge of women's health to help you find a happier, healthier place. We don't focus purely on weight loss as weight loss alone is only a small part of being healthy in the years to come.  Our focus adopts a holistic approach that incorporates so much more than that.  It is the combined practice of nutrition, exercise and wellness that helps you meet your goals.  It is our goal to help you be active, healthy, strong and independent for the years to come. And NOW is the perfect opportunity for you to make those changes.
We do this in a small, social, welcoming, non-judgemental space where you receive a tonne of support and care.
Are you ready to make the change?
Getting Started with us is easy!